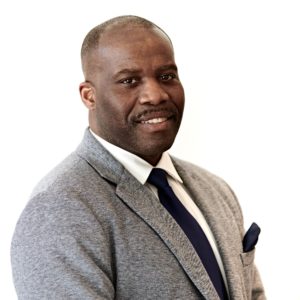 Founder & CEO Conrad Hurdle
building equitable environments
CEO and Founder Conrad Hurdle is an equity-minded consultant has 20 years of experience in leading public institutions to expand opportunities for stakeholders, especially those from historically under-served communities. Conrad uses his educational leadership background to bring innovation in PreK-12 and higher education systems, diverse businesses, and government at the city, county, and state level. Our firm thrives at building community to find solutions, executive leadership coaching, and educating people towards the goals they seek to obtain.
I want to know what you need to be a better professional. Do you have a goal you're trying to achieve but don't know where to begin? Let me guide you. Get in touch today to book any of my services.
Our Guiding Principles that drive success, growth, and results to prove it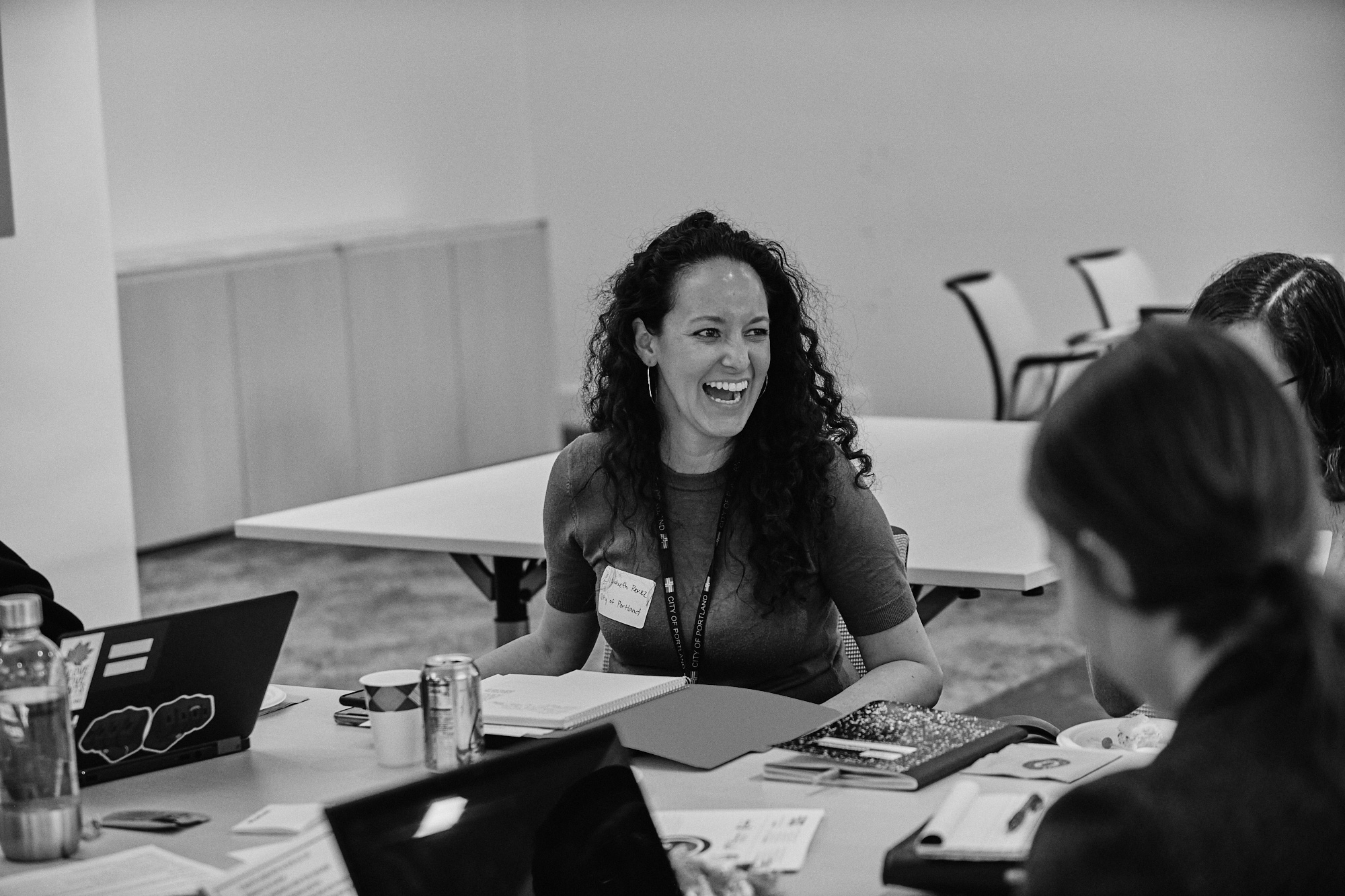 We provide hope for professionals serving in high demand work environments with strategic tools resulting in higher performance levels.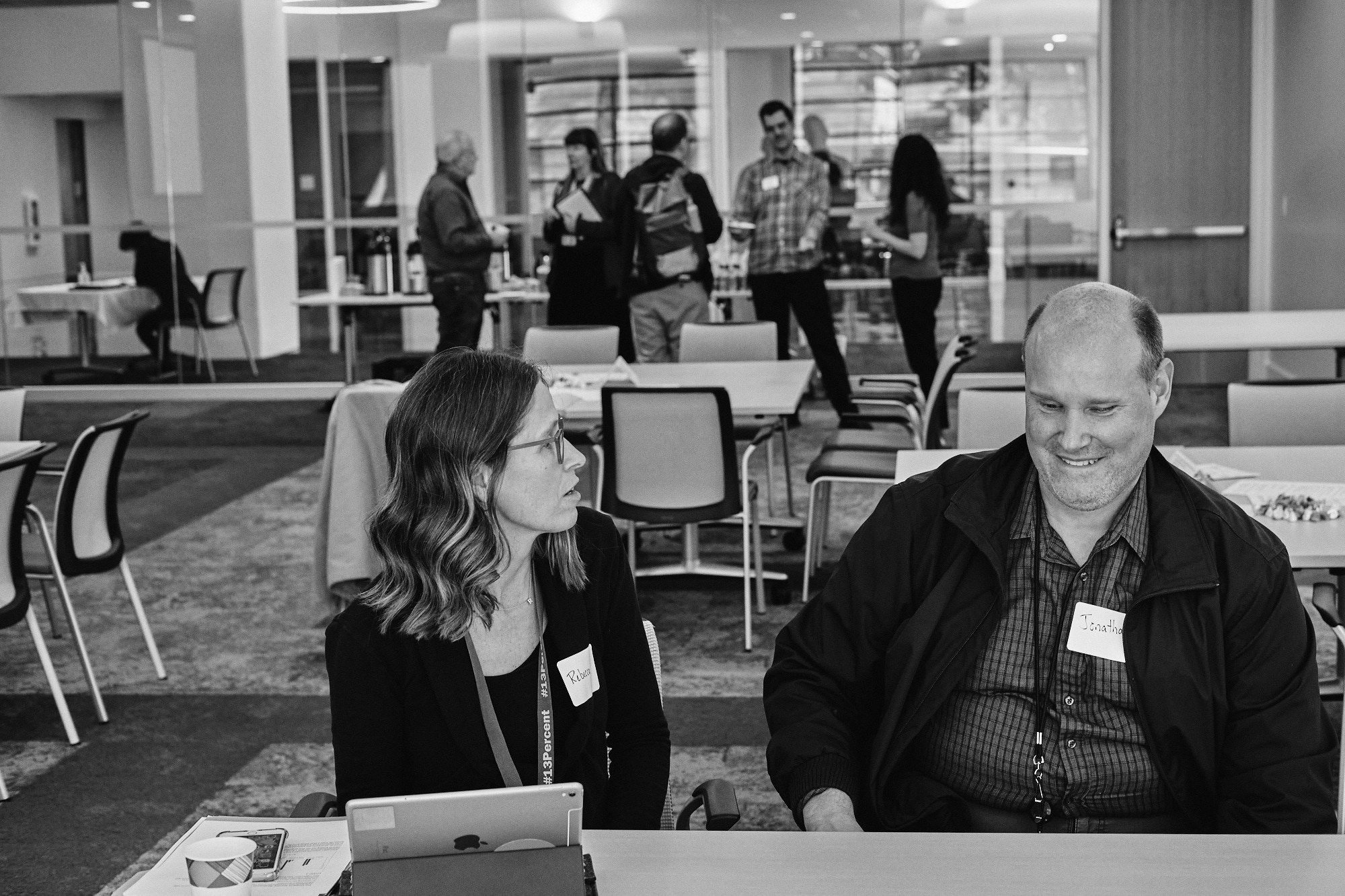 We care about leaders developing the skills to overcome challenges and gain successful strategies to move them ahead.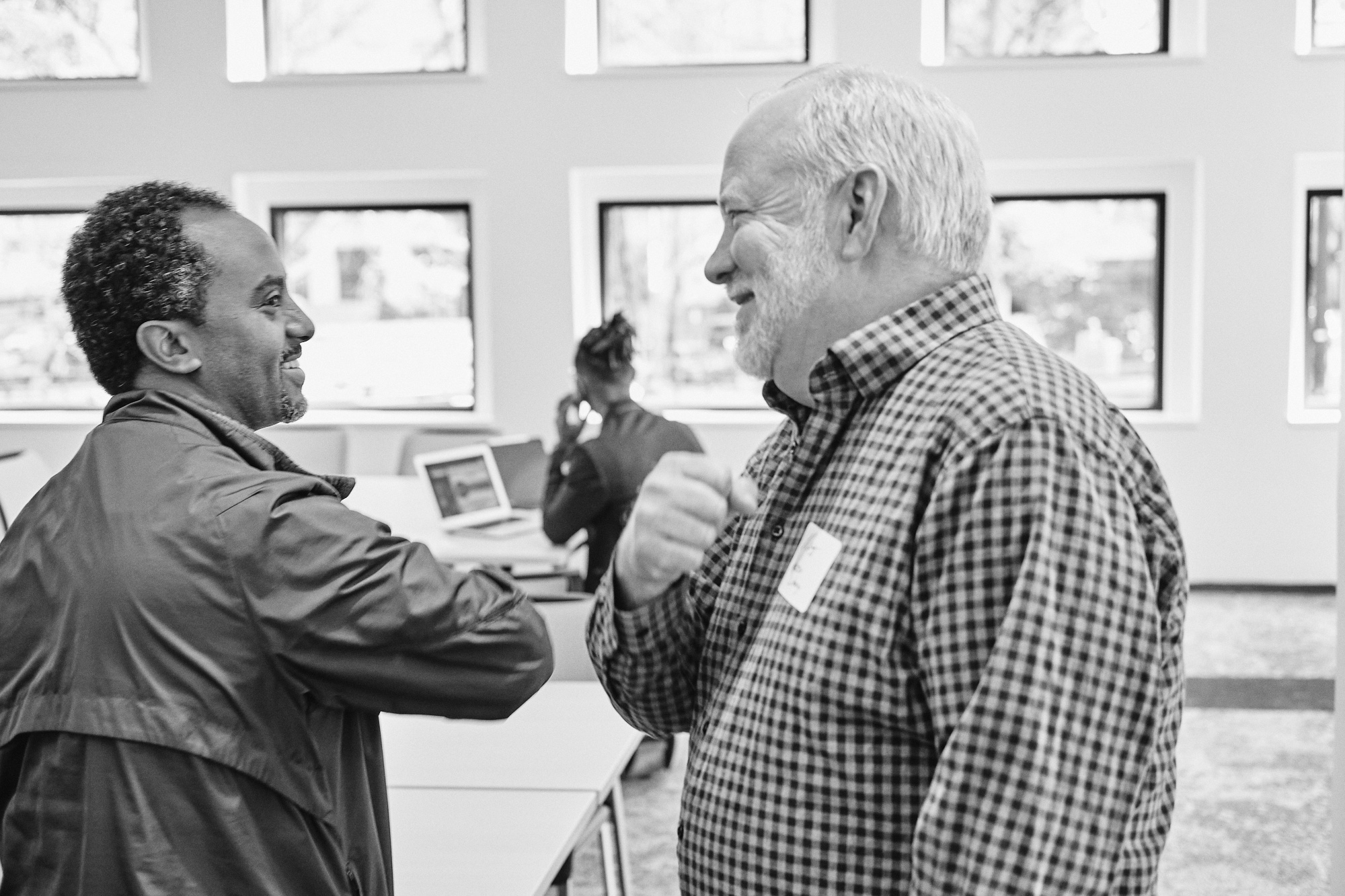 No matter if you have challenges with a boss, colleague, or stakeholder we will collaborate to strategize how to thrive in complicated and political work cultures.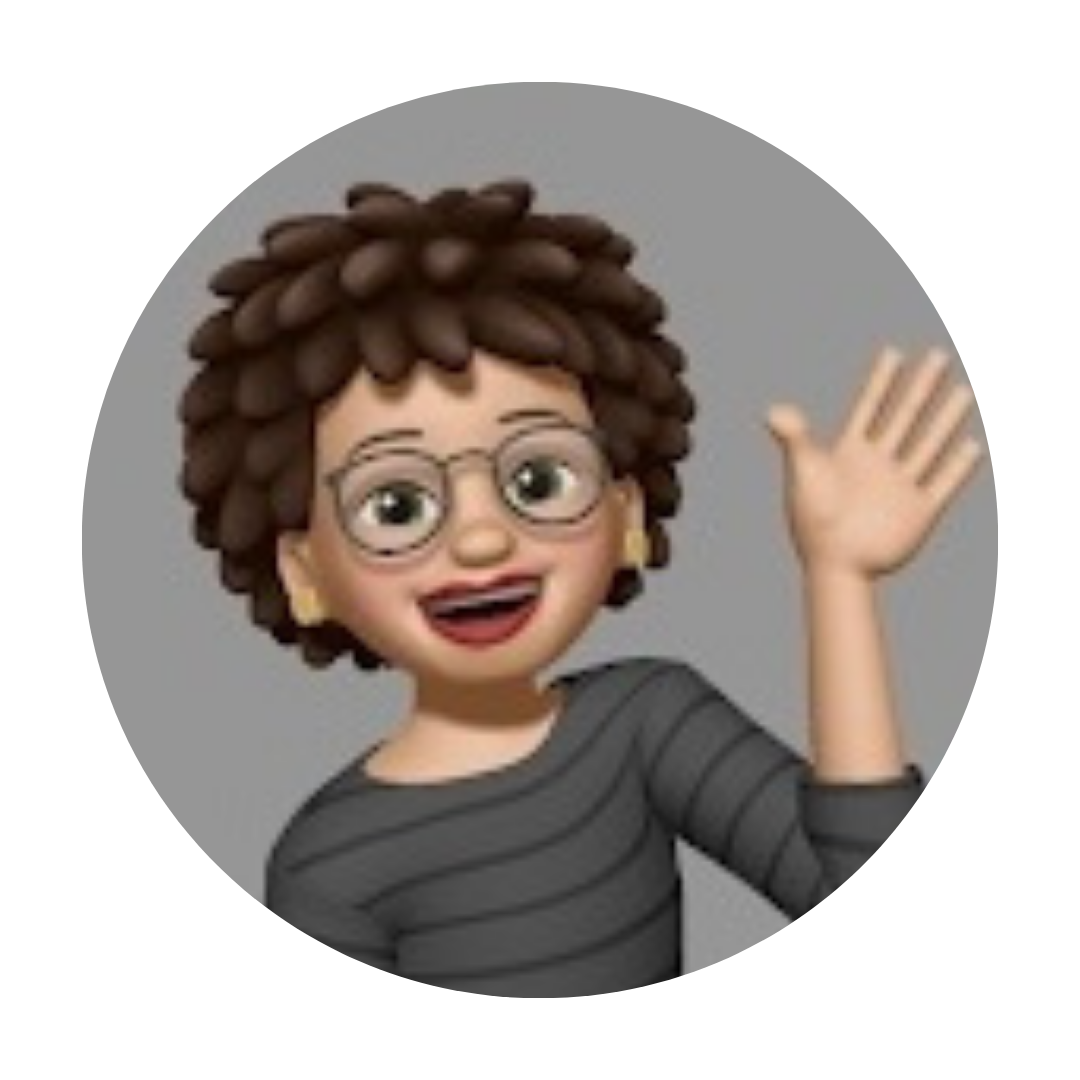 Rebecca Hurdle
Chief Operating Officer
Rebecca knows financial management is a key ingredient to an organization's success. She has deep experience in financial leadership, support, and creating systems to maintain our accounting needs. Along with this, through effectively collaborating with partners she ensures our firm is in a healthy space to meet the high-performance goals the current business climate demands.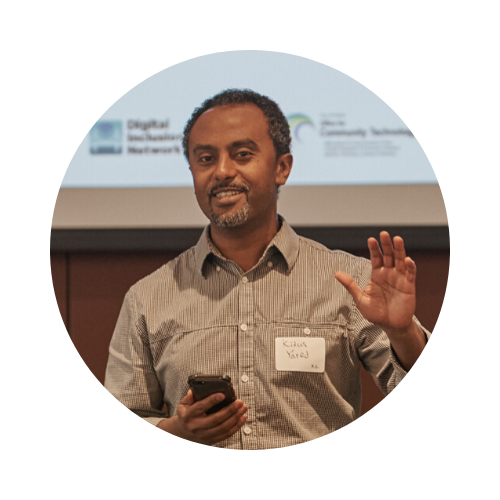 Kidus Yared
technology Director
Kidus believes technology makes a direct impact to our daily life. It facilitates the use of data analytics to make informed decisions; every data point represents an individual and tells a story. Business process automation will make your organization become effective by providing real time data and reducing mundane tasks.  If you are a prospect customer, connect with us and we will exceed your expectations by converting paper weight process to digital experience.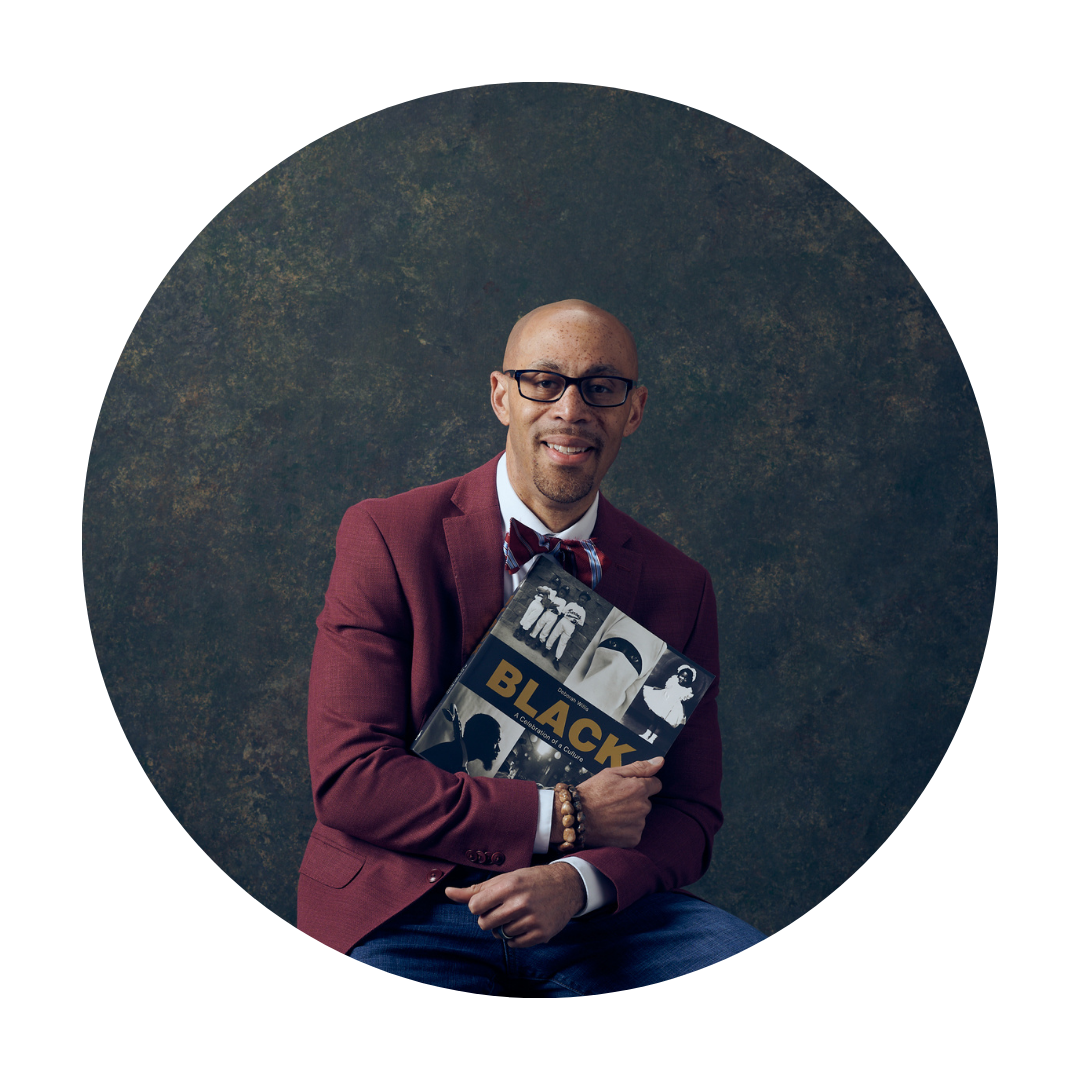 Dr. Keith Dempsey
Psychology Director
Dr. Keith Dempsey has been an advocate in the helping profession for over 20+ years. He has served as a therapist and clinical social worker in the Portland Community. He earned a Master's Degree in Counseling and a Ph.D. in Counselor Education & Supervision from Oregon State University. In his tenure, he's delivered technical solutions to customers in private industries, public, and nonprofit organizations. His background includes previously serving as the Associate Dean of the Graduate School of Counseling at George Fox University. He was the first African American to receive tenure at this institution.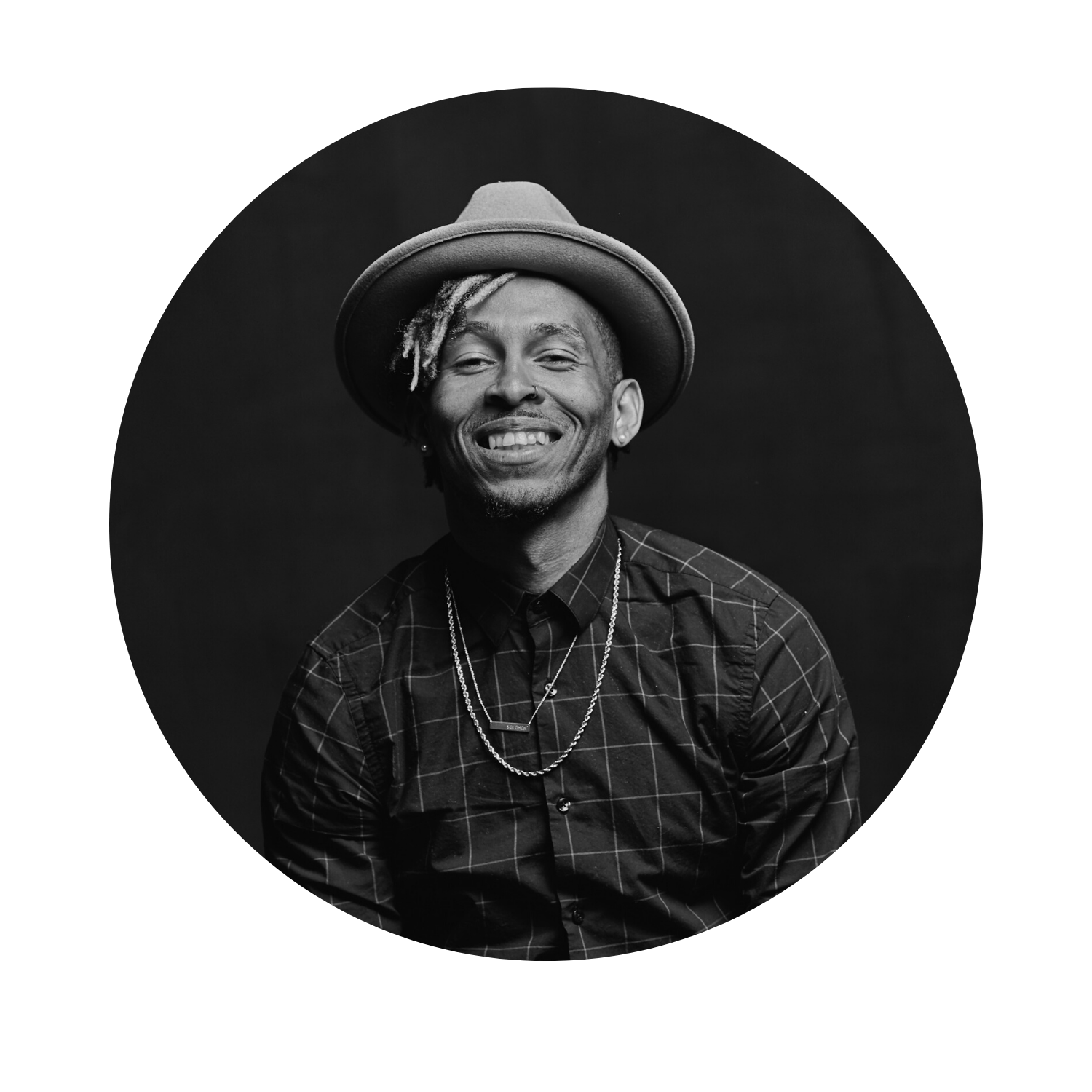 Jonathan Riley
Marketing Director
Jonathan knows marketing complements everything. As simple as a smile, or as complex as a 12 year strategic plan, the goal of marketing is to make something better. As Founder & CEO of "better.", a creative anti-agency based in Portland Oregon built on making the world better for people of color. By supporting, developing, and sustaining businesses of color, we proactively shift narratives, access, and opportunities to our communities.
We are located in Portland Oregon and operate across the Pacific Northwest providing excellent services, equitable solutions, and sustainable tools & resources that better enable your organization.

Driving Equity for our future